WordPress for Beginners: Building a Blog With Elementor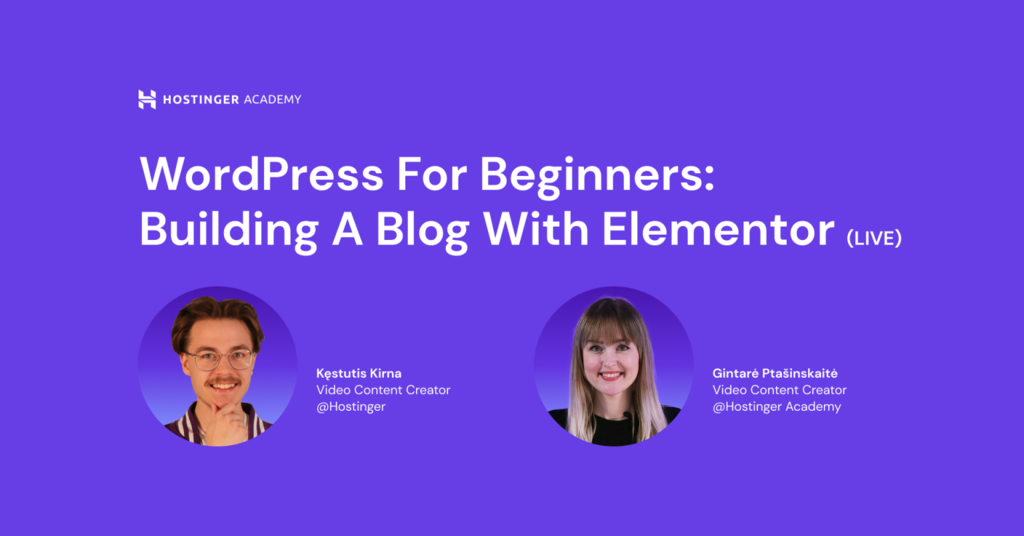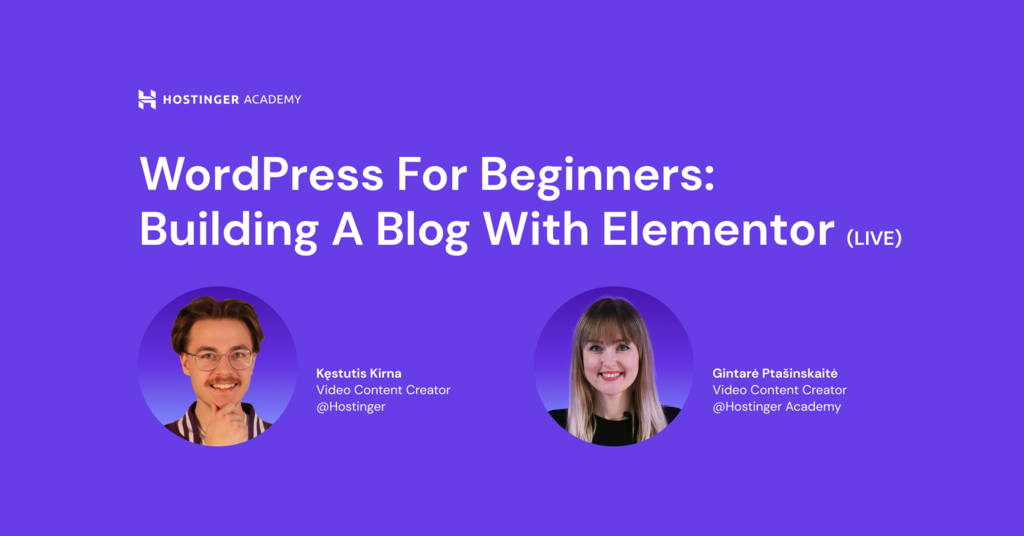 Have you ever thought of building your own blog but felt like it would be too complicated? If the answer is yes, this webinar is for you!
Kęstutis and Gintarė will teach you how to build a blog with Elementor, starting from the basics.
During the webinar, they covered:
What's the difference between WordPress and Elementor?
How to set everything up to start creating a website
The basics and essentials of Elementor
How to build a personal blog
Useful tips and tricks for Elementor and WordPress